Congratulations to KenzlyWilliams for being selected as WPI's Queen this weekend. Lilly Kate Bryant was selected as Princess, 1st Alternate was Clara Welborn, 2nd Alternate was Emma Russel and 3rd Alternate was Stormie Clayton. Miss Congeniality and Best GPA was Isabella Neighbors. All of the girls did and amazing job!

After a long day of testing, kiddos were glad to get outside and enjoy some sunshine. We are very proud of how hard all of our students have worked this week!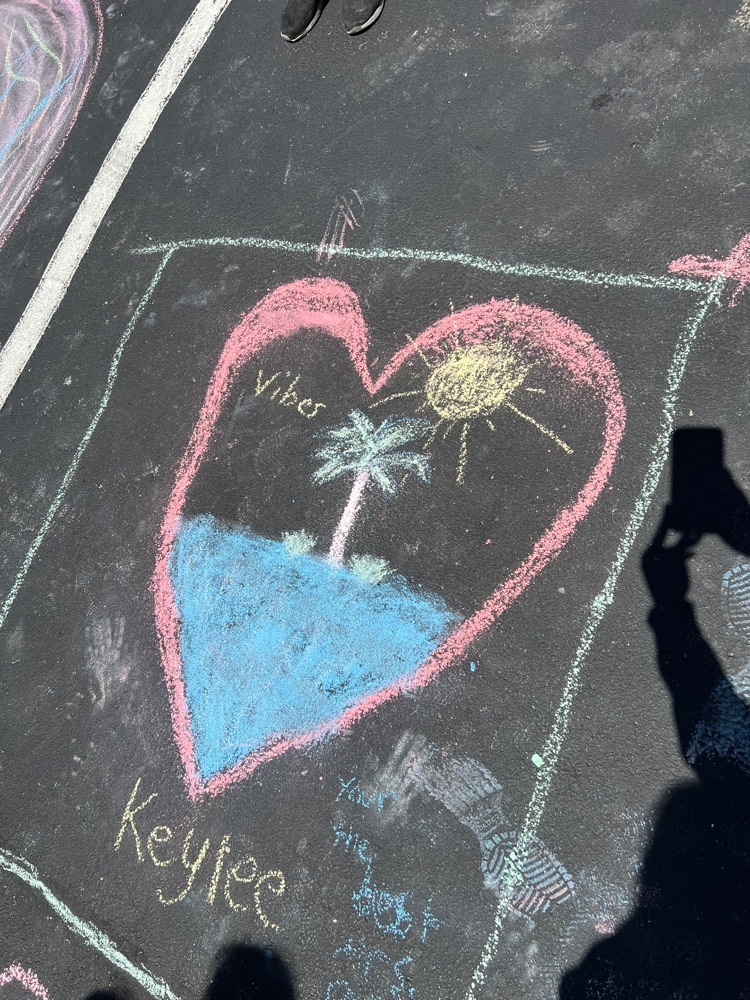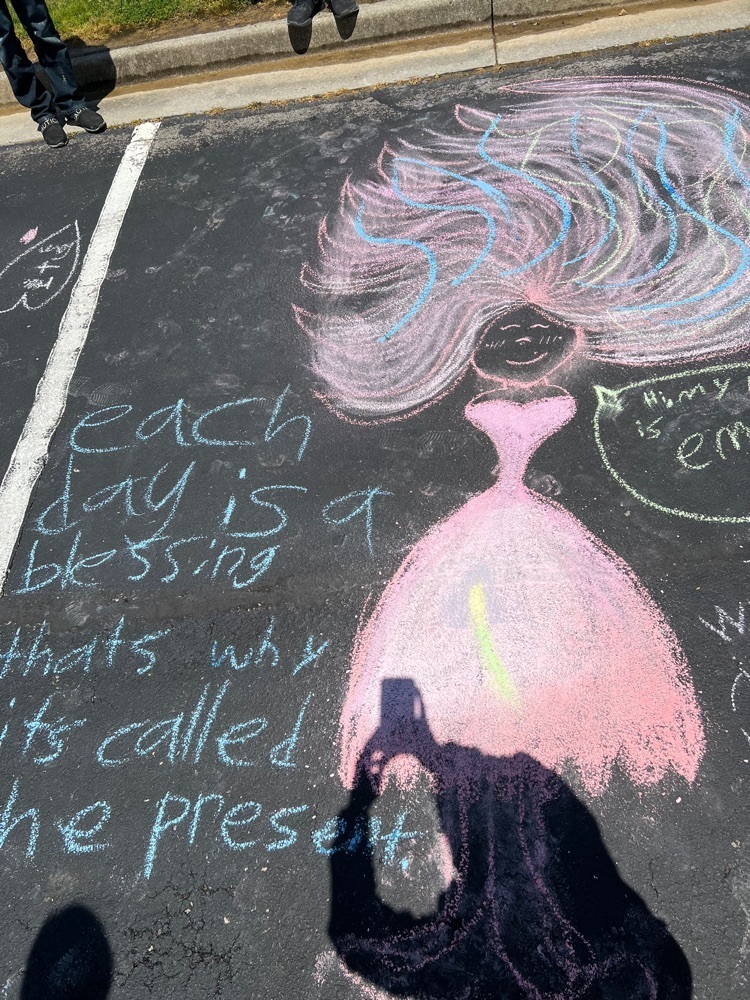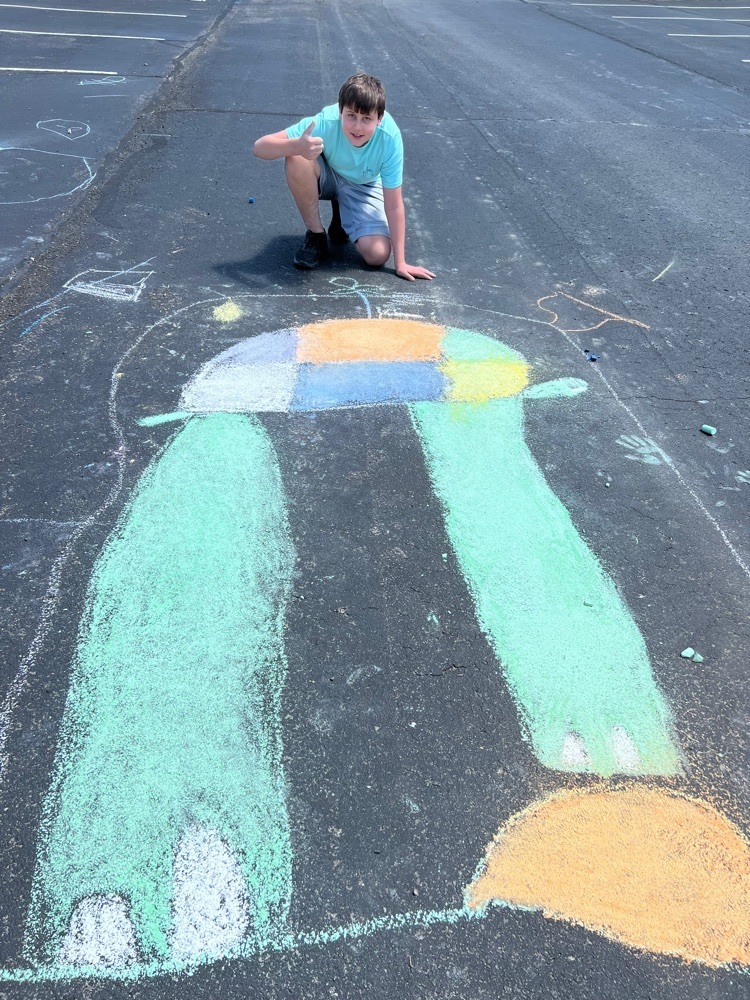 All Cullman County school campuses will dismiss at 12pm on WEDNESDAY 4/6/22 due to the threat of severe weather.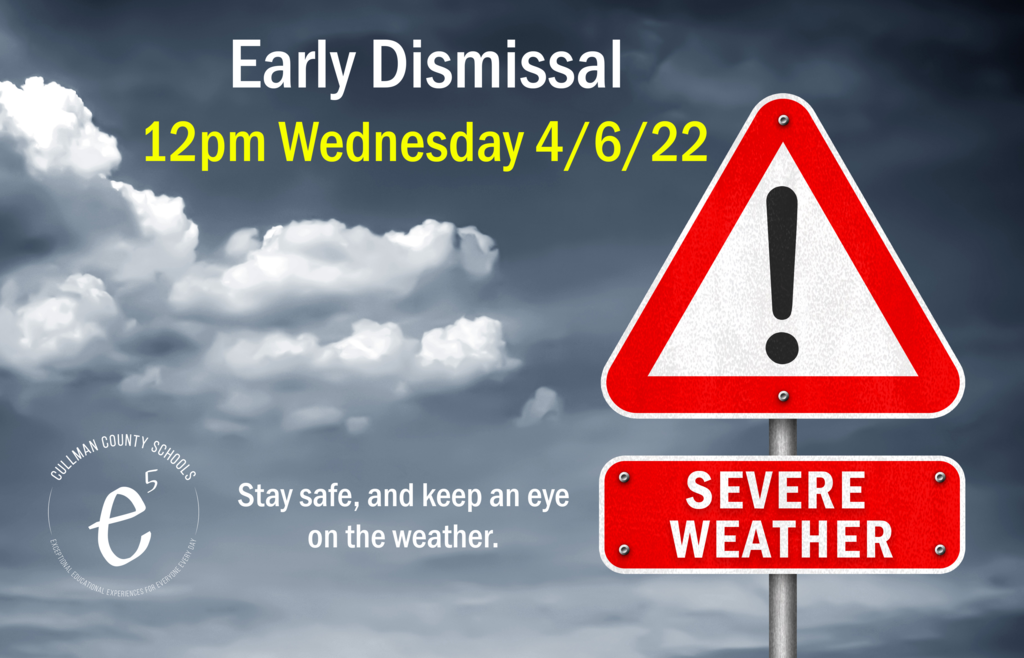 Thank you to Caris Snider for sharing your great story with our 5th grade students. Students were able to learn about overcome adversities and how to deal with pressure.

Congratulations to our Scholar's Bowl crew. 2nd place in the County (Middle School Division).Abram Motte earned top 5! Go Warriors!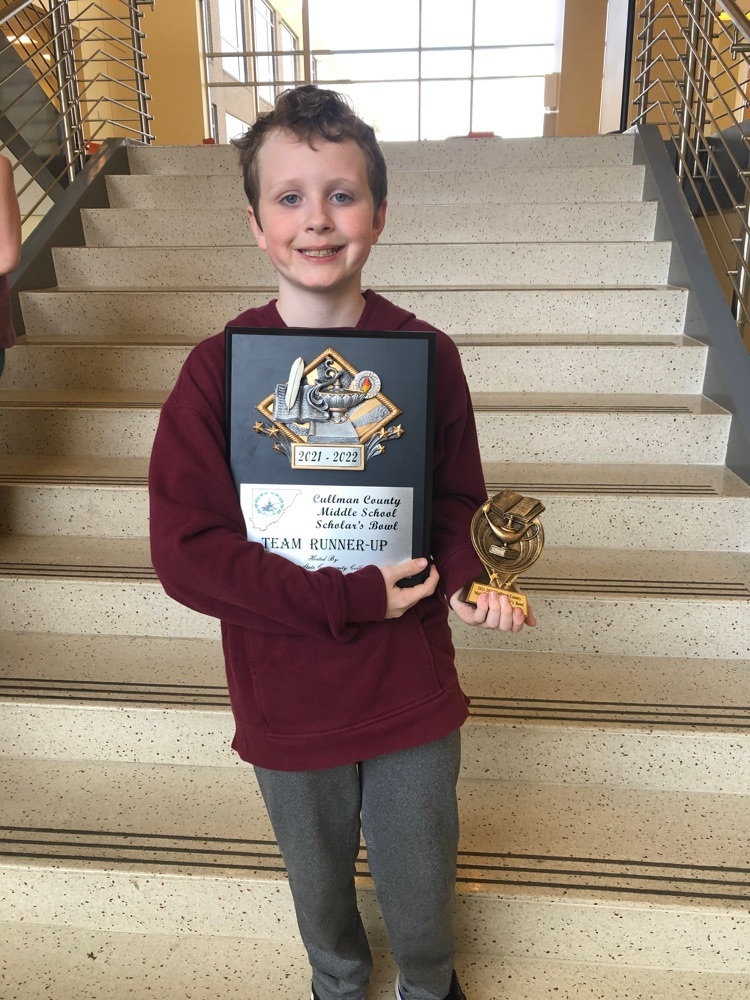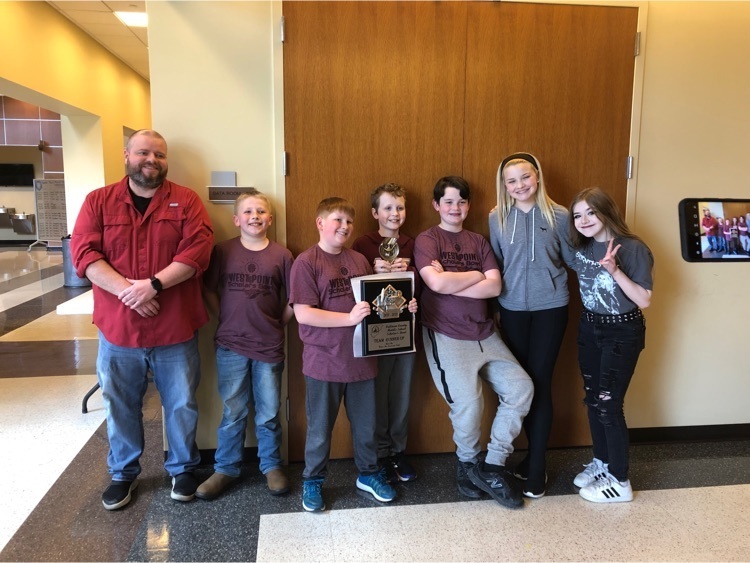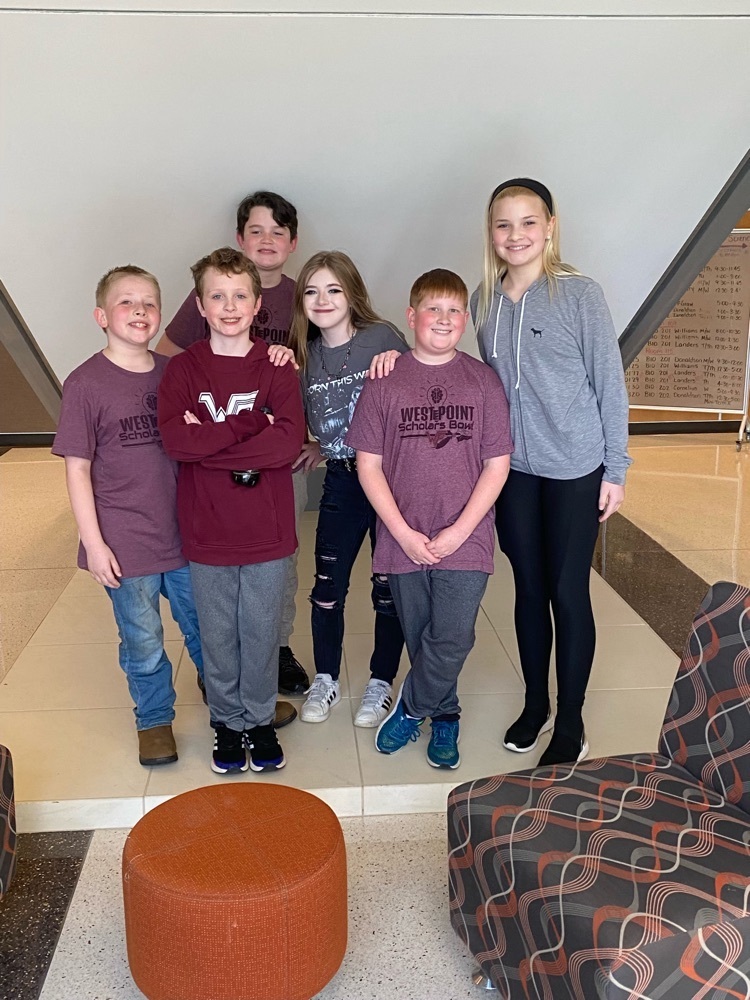 Please share this post to help us get the word out. We're looking for talented employees that want to shape the future, make a difference, and be a hero.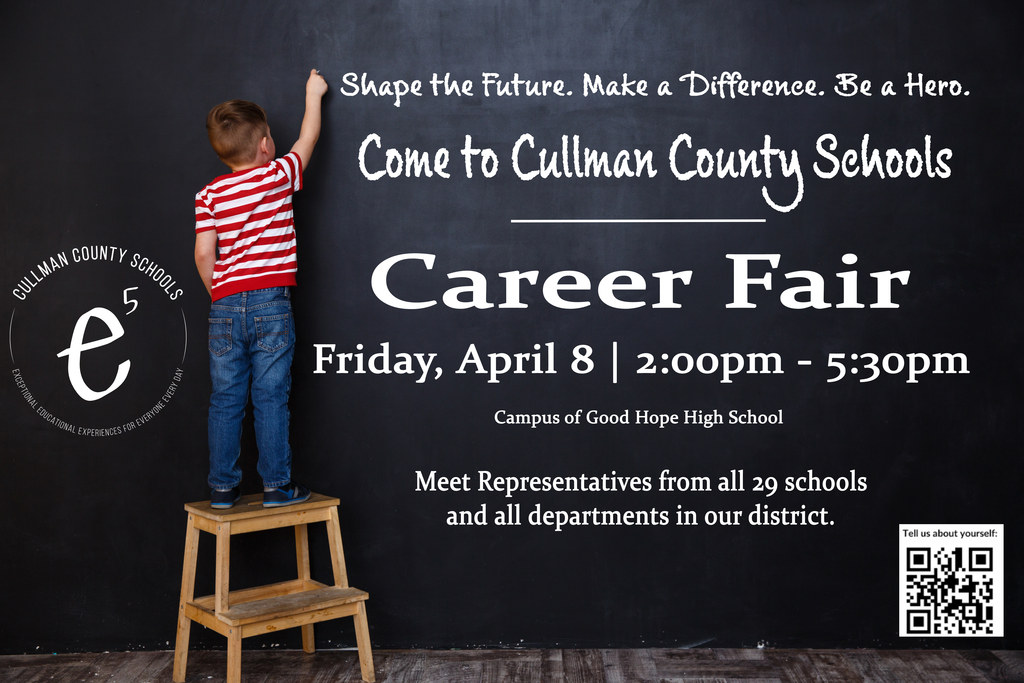 Full of excitement on Mrs. Tucker's farm… I mean classroom. 😂 Students, and some faculty, have been anxiously waiting for these chicks to hatch.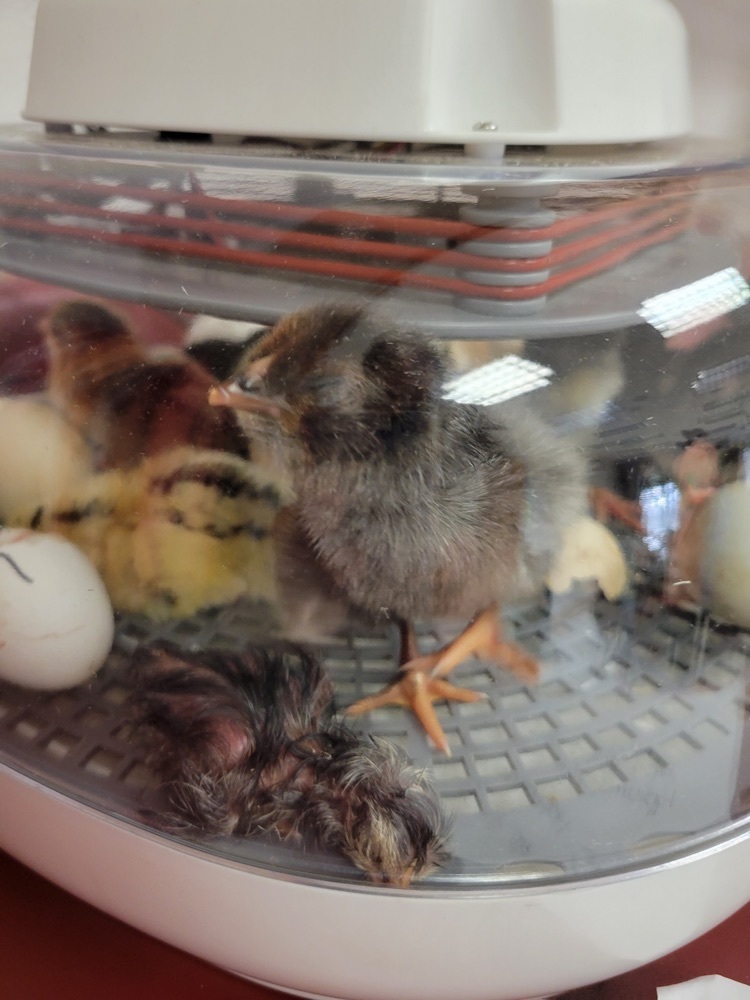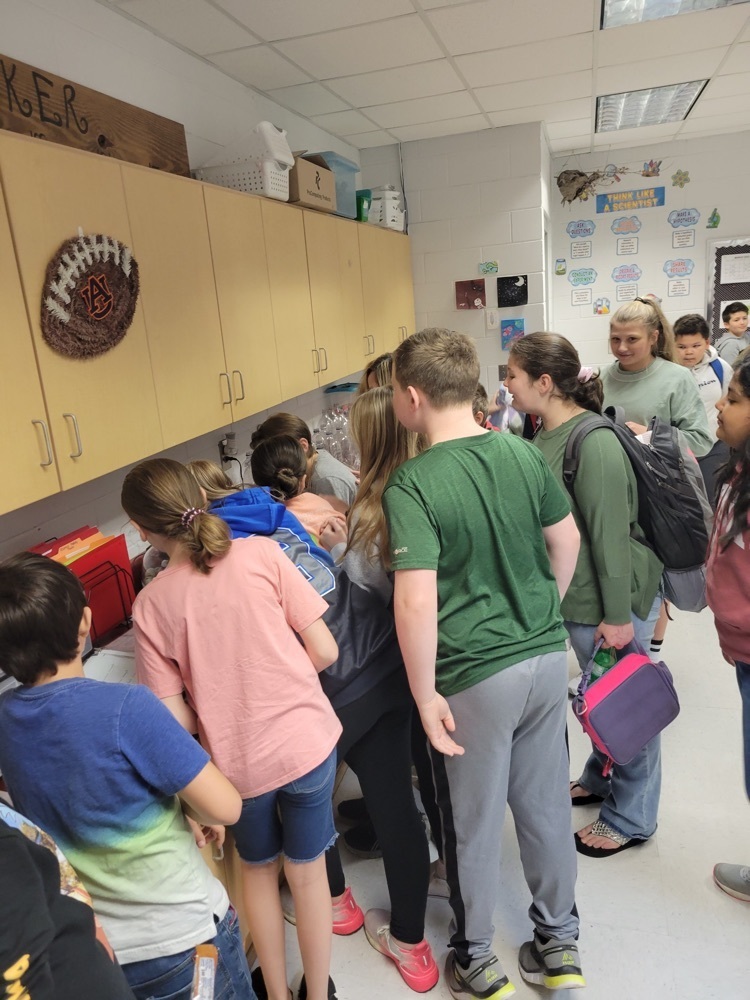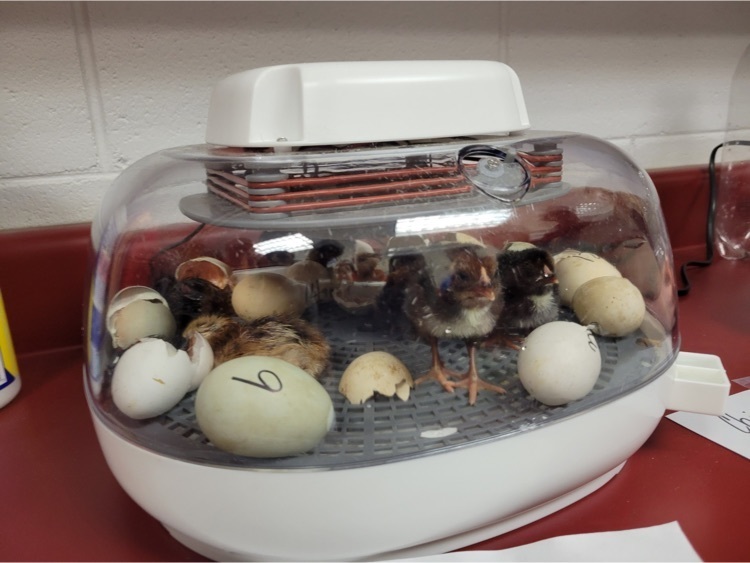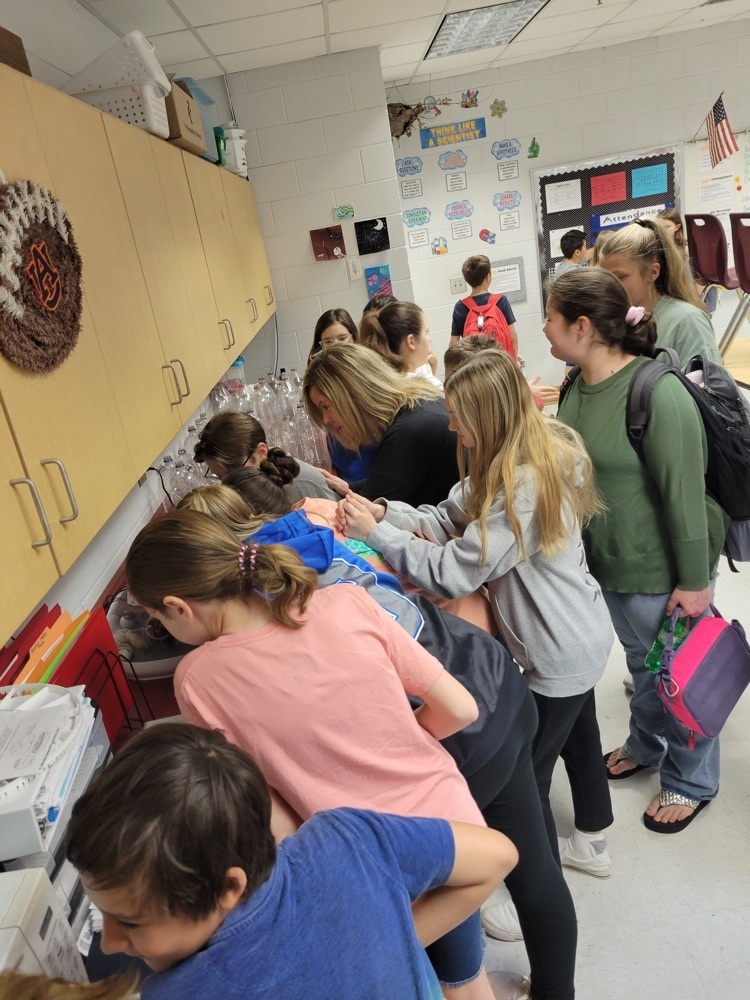 Cole and Bryce doing a great job in All Shook Up. Make plans to go see this play at WP this weekend.

5th grade science brought food webs to life!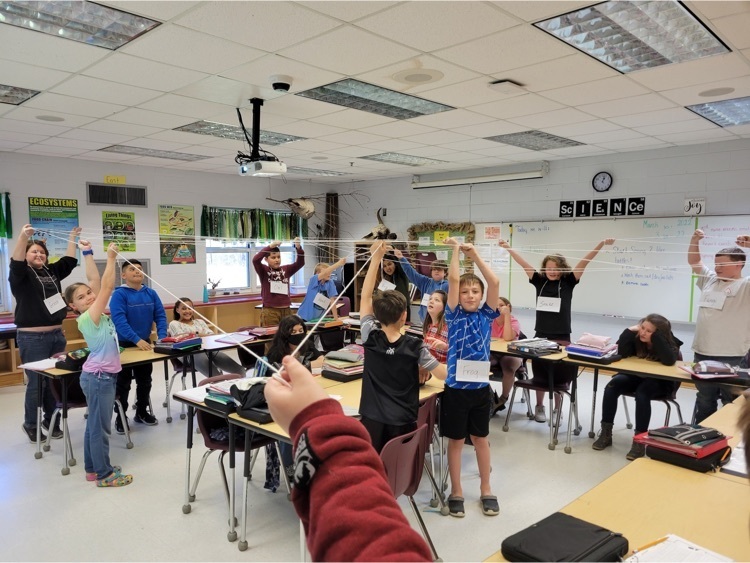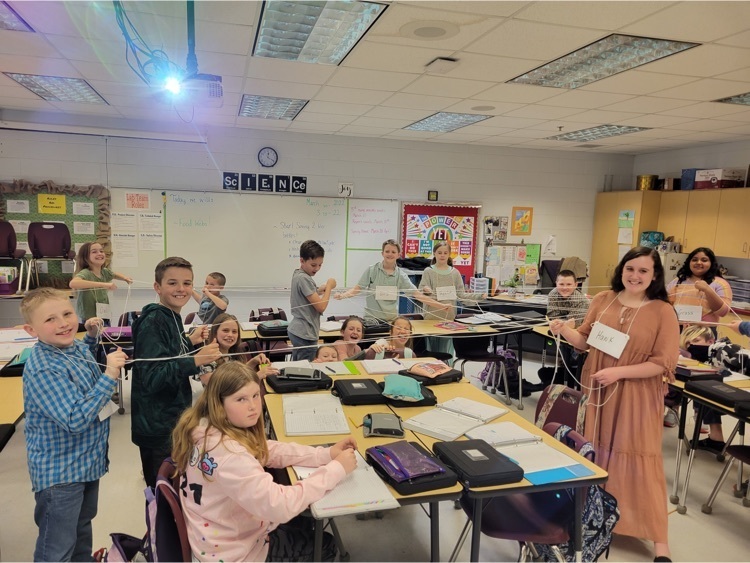 Warrior Way Winners for the week! Way to go Cylas, Matthew, Jesus, Courtney, and John!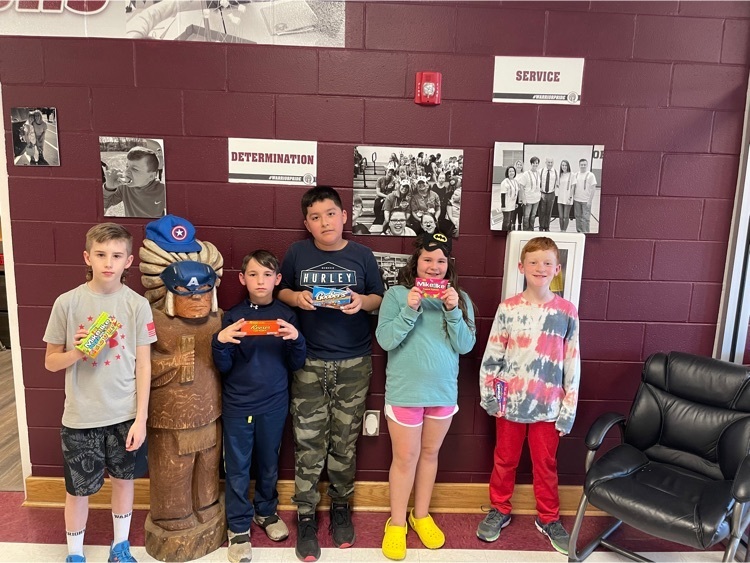 All Cullman County School Campuses will dismiss at 1pm Thursday 2/17/22 in advance of the expected severe weather.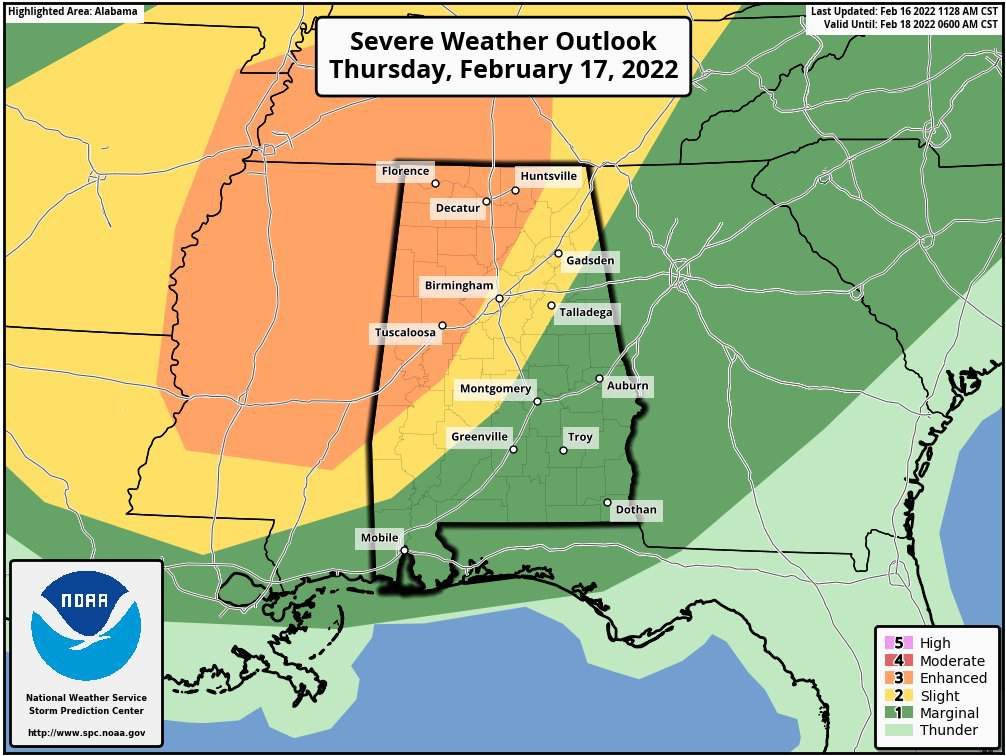 It was a big hoop day for the Warriors. 4th grade girls and boys won the Cullman County Championship 🏆 and Brenton Sams balled out in the Hoop Stars of Cullman Therapeutic Recreation! So proud of all our Warriors! 💪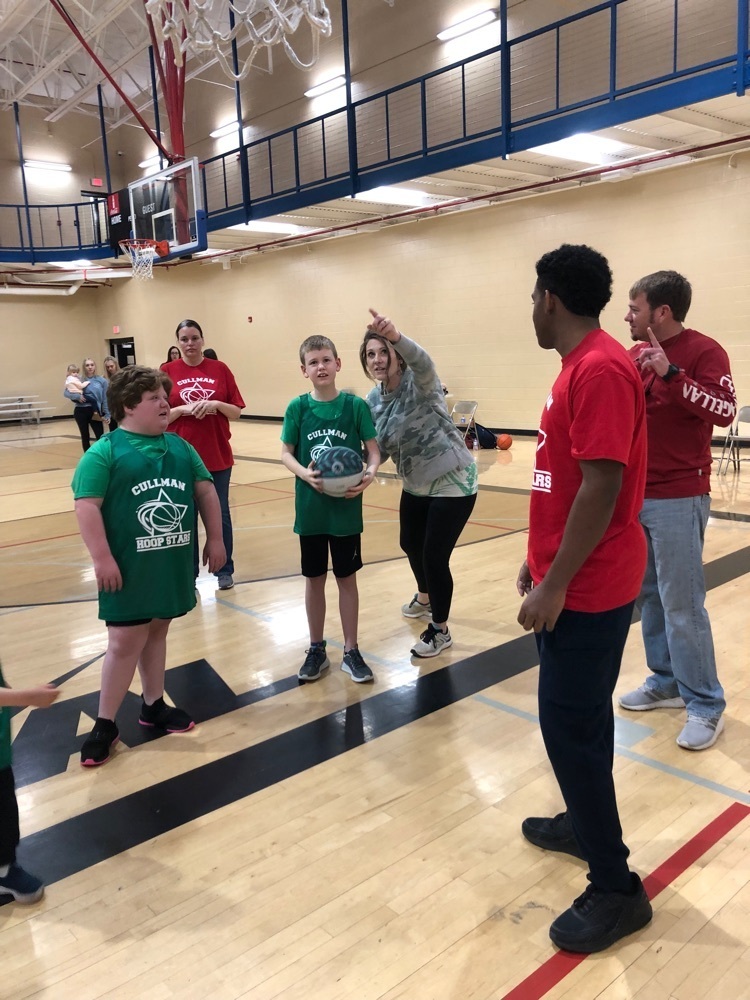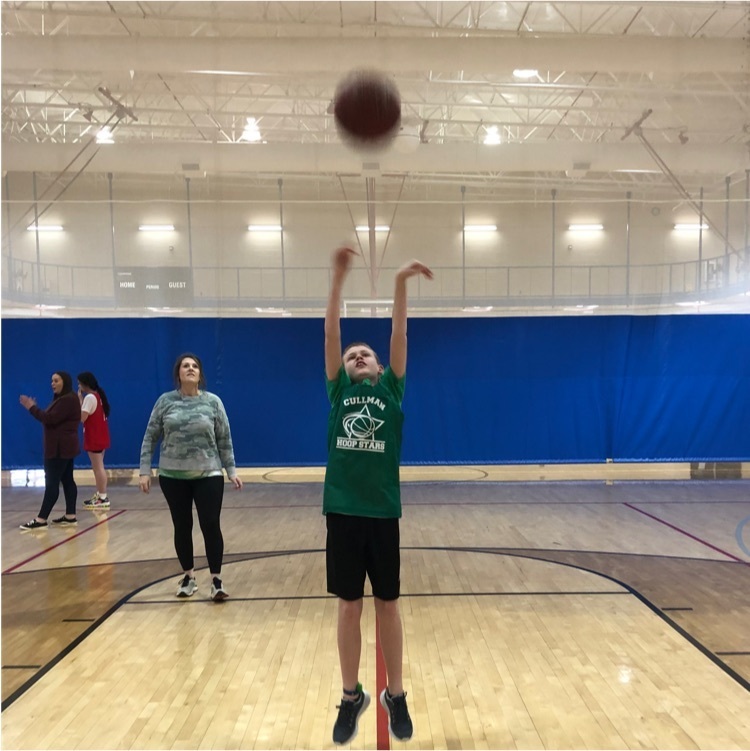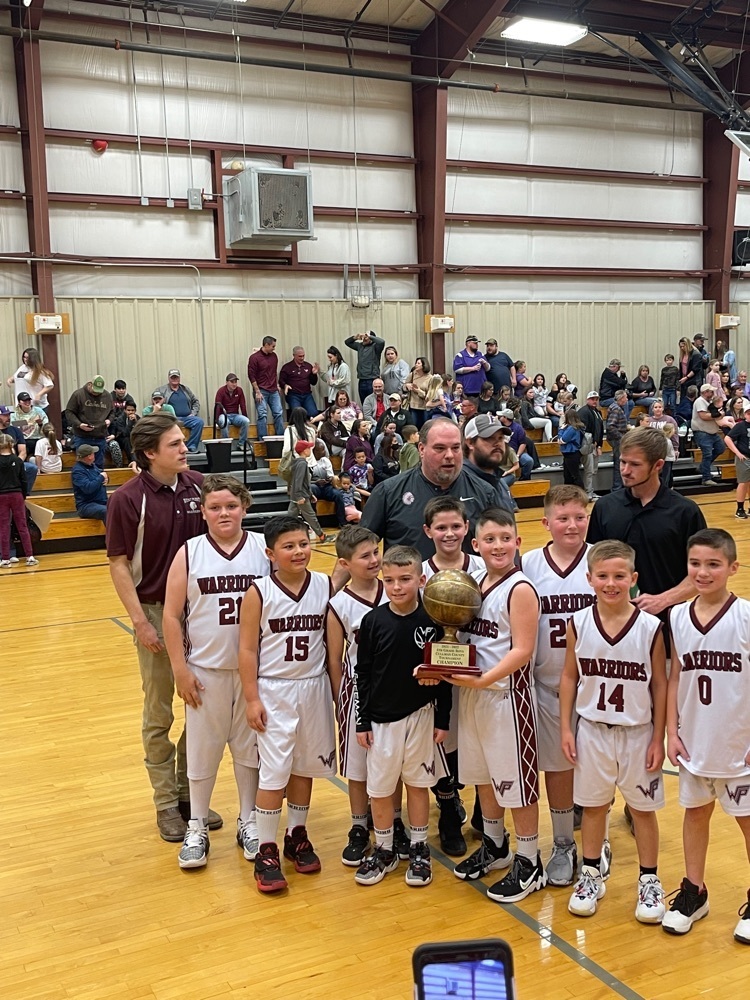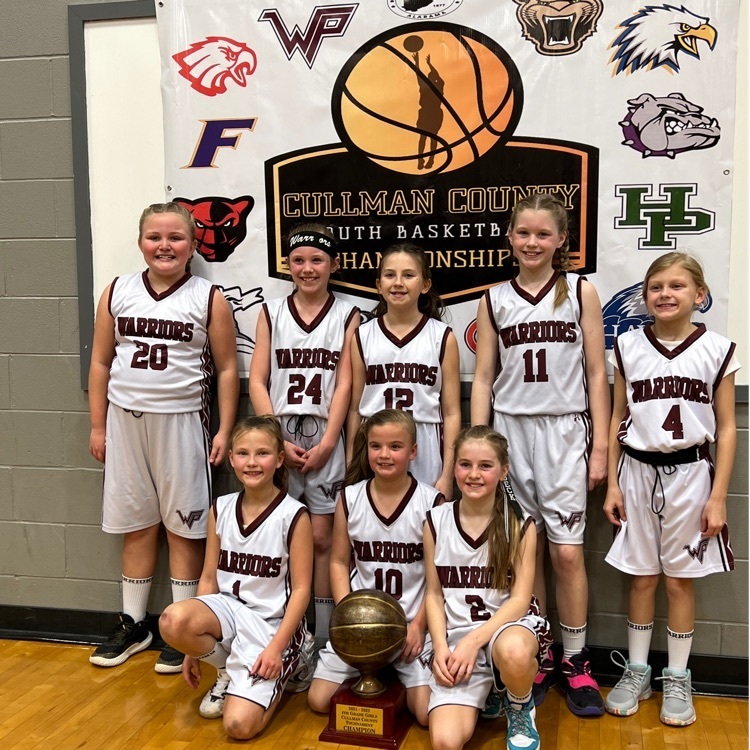 It's Counselor Appreciation Week and we have an awesome one!!! Thank you Mrs. Scott for all you do!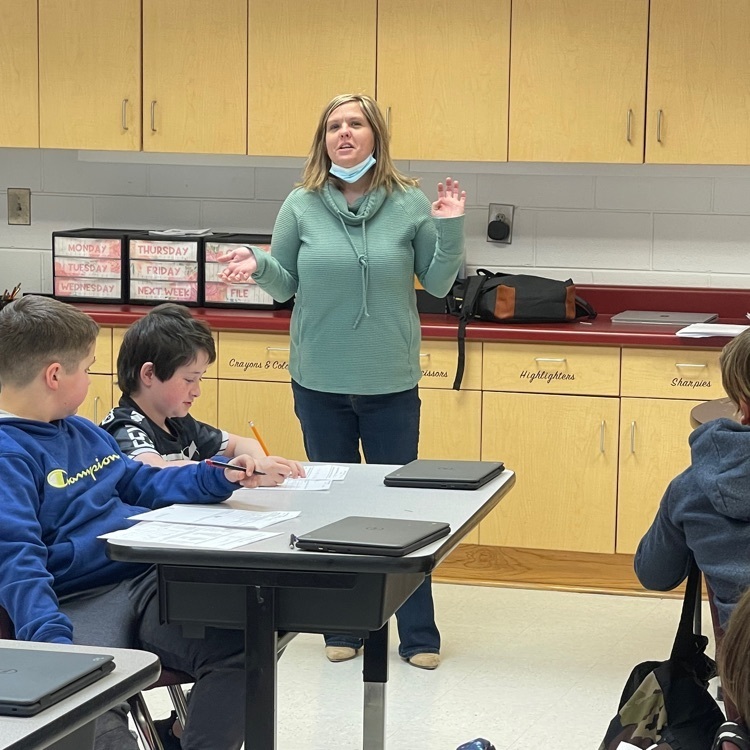 AR challenge winners for the month of January got a pizza party today. Great job kiddos!!!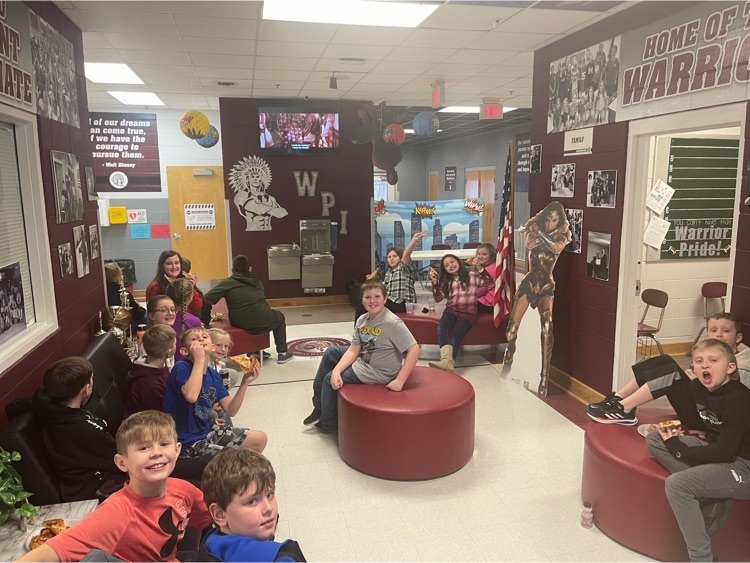 Things were looking a little 🐸 froggy in 4th grade today. 4th grade scientists are investigating habitats and characteristics of frogs today.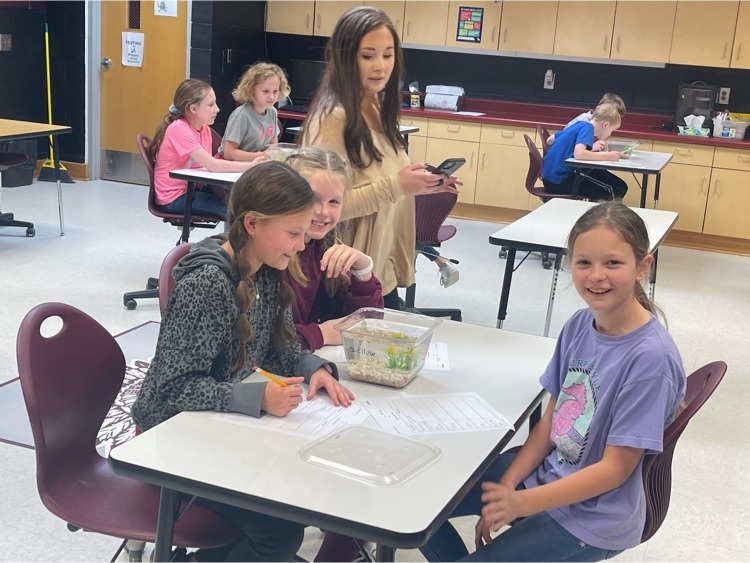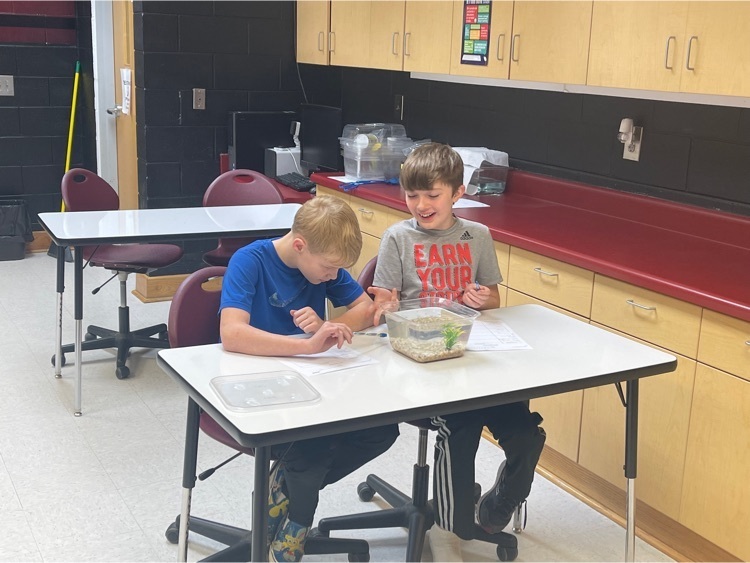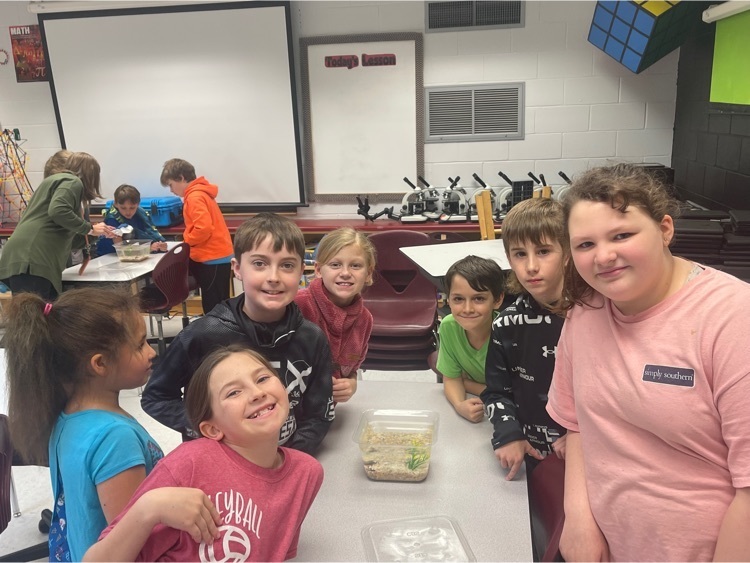 Today was National Read Aloud Day. Mr. Jones read The Book With No Pictures to WPI today. Students did a great job listening and participating. We have the best students!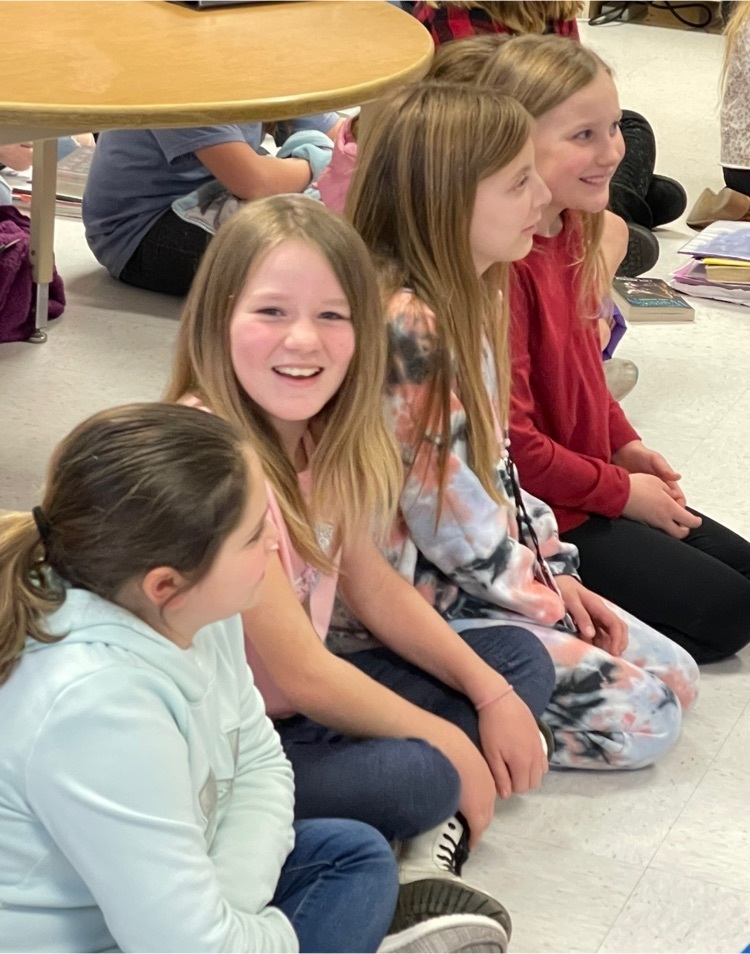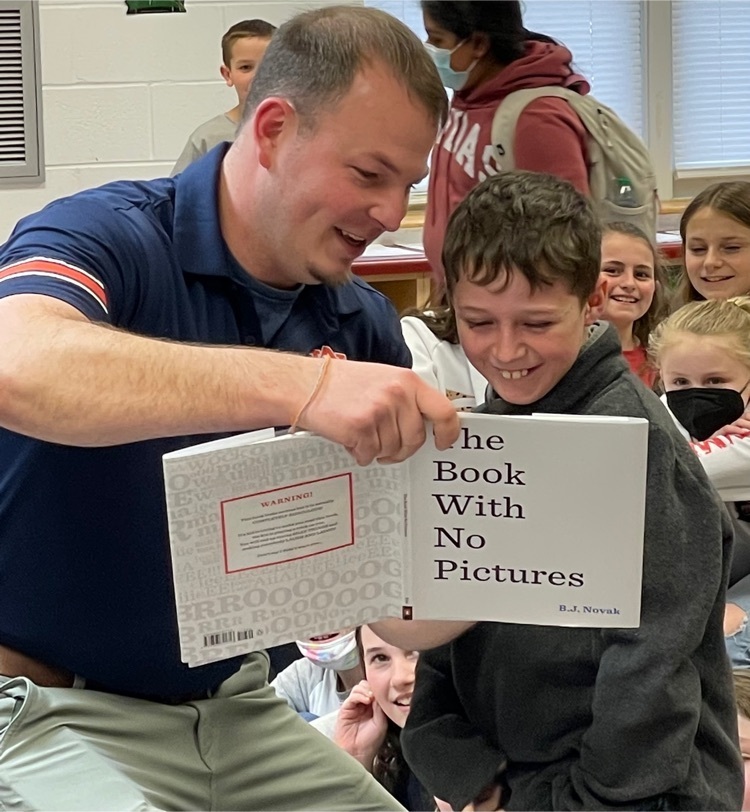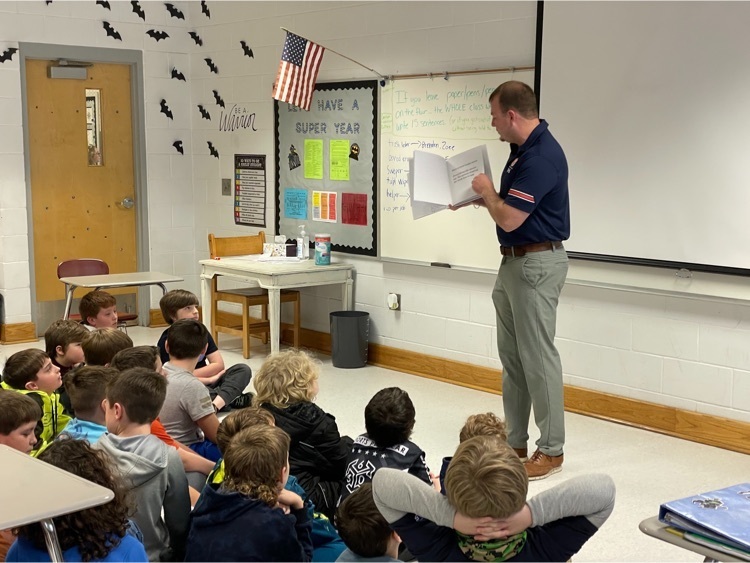 5th grade students working on bringing fractions to life by measuring different objects in the school.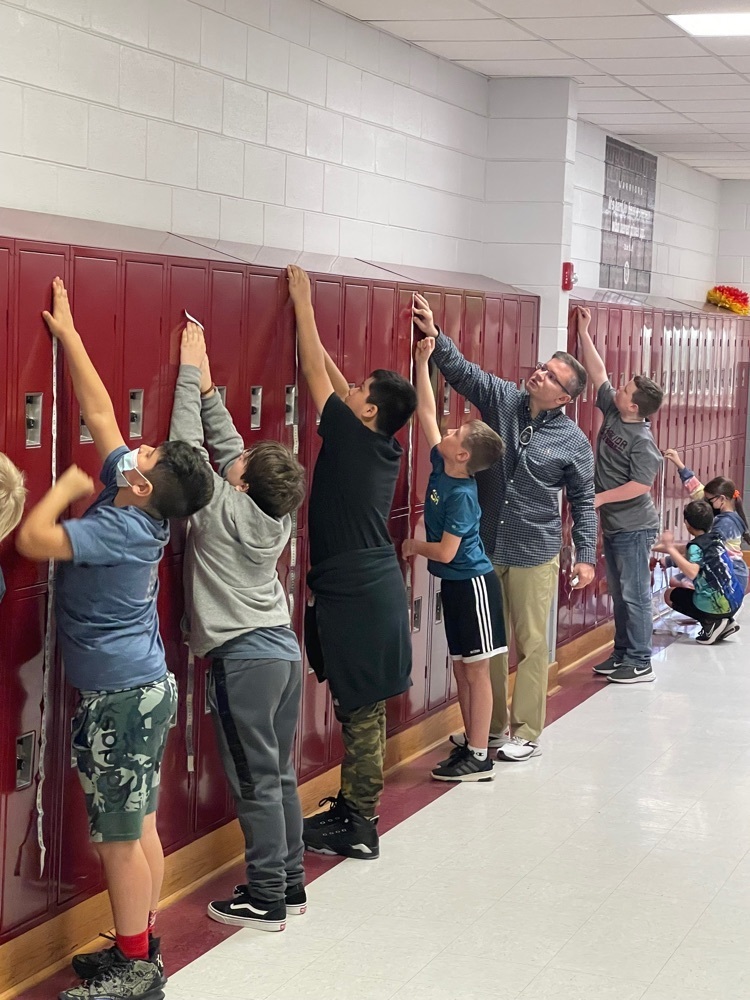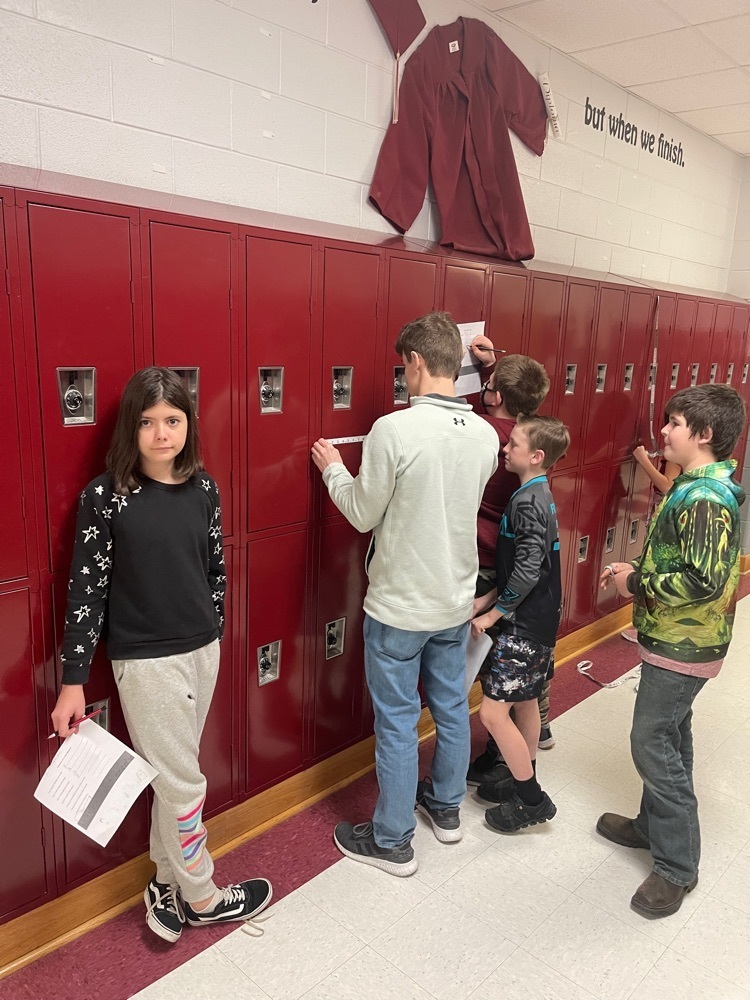 Griff brought some throwback Warrior spirit today. It may be gloomy outside but it's always a great day to be a Warrior.

Congratulations to our top AR readers this week! Bai, Thatcher, Karter, and Isabella (not pictured).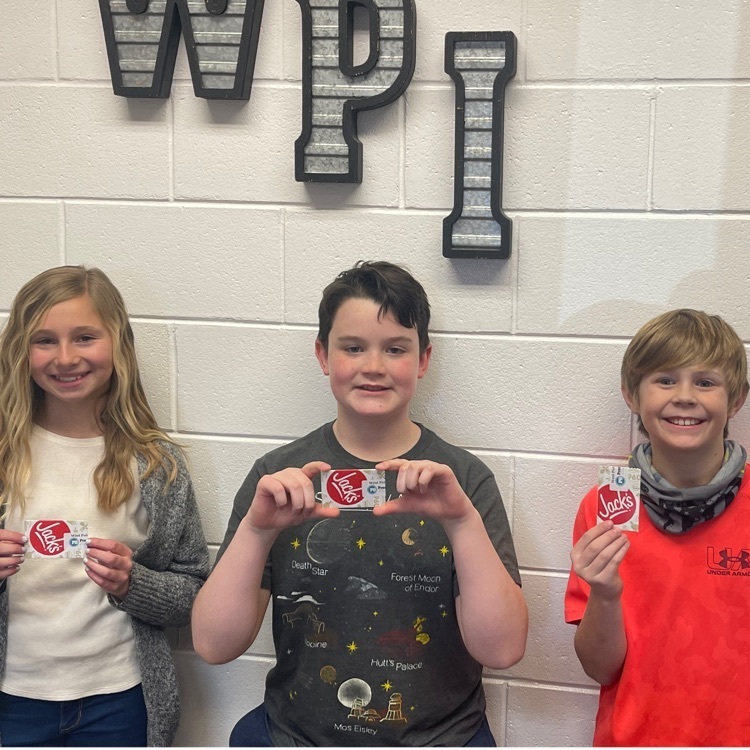 Congratulations to Tyce and Kenlee! Tyce won the 10/11 Division and Kenlee took 3rd at the Elk's Hoop Shoot. Way to go!