Cullman County Schools will operate remotely on Friday 1/14/22. The decision to hold classes remotely is due primarily to the number of teachers and staff who are sick. After-school events will be allowed to continue because this dismissal is due to not having enough teachers and staff to operate during the school day. Teachers and staff who are not sick will still report to work tomorrow.

Cullman County Schools will have a remote learning day Friday 1/7 due to the weather. Teachers will provide students with either a digital or paper assignment to be completed. Everyone stay safe.

After reviewing the latest National Weather Service update, Cullman County Schools will continue with the 2-hour delay today, Thursday 1/6. Campuses will be open and buses will run 2 hours behind their normal schedule.

Cullman County Schools will operate on a two-hour delay on Thursday, January 6, 2022. Buses will run two hours late. Employees, please report two hours later than your normally scheduled time.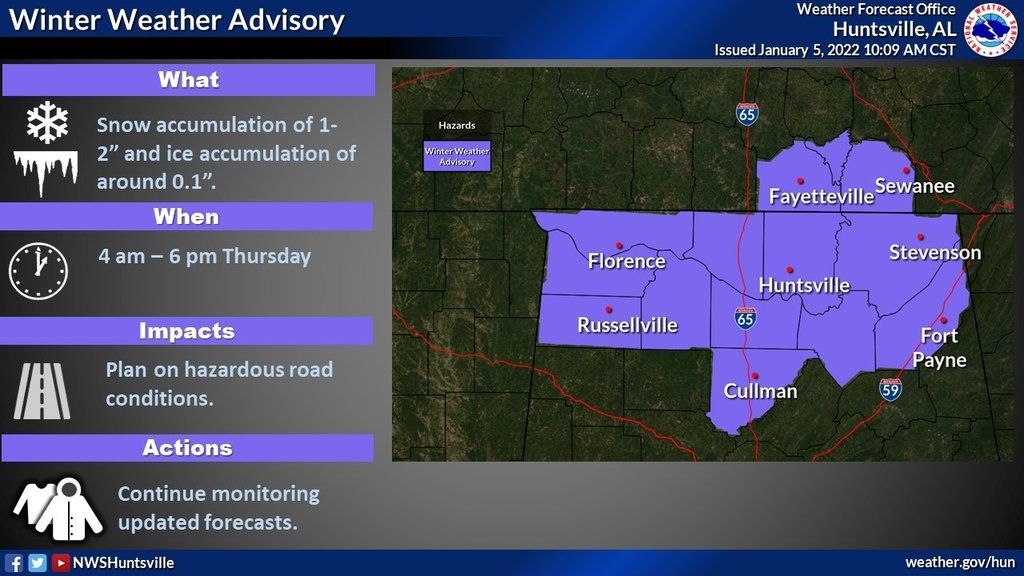 Congratulations to Nurse Amanda. The 5th grade selected her to be our Super Citizen. We appreciate all she does for our school and the community.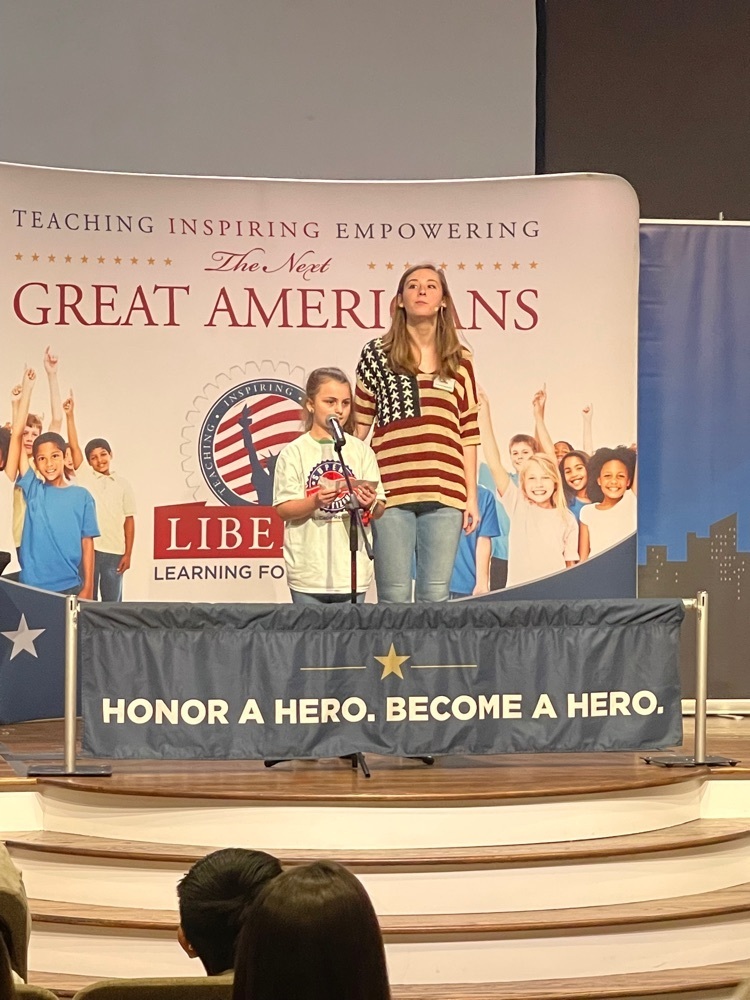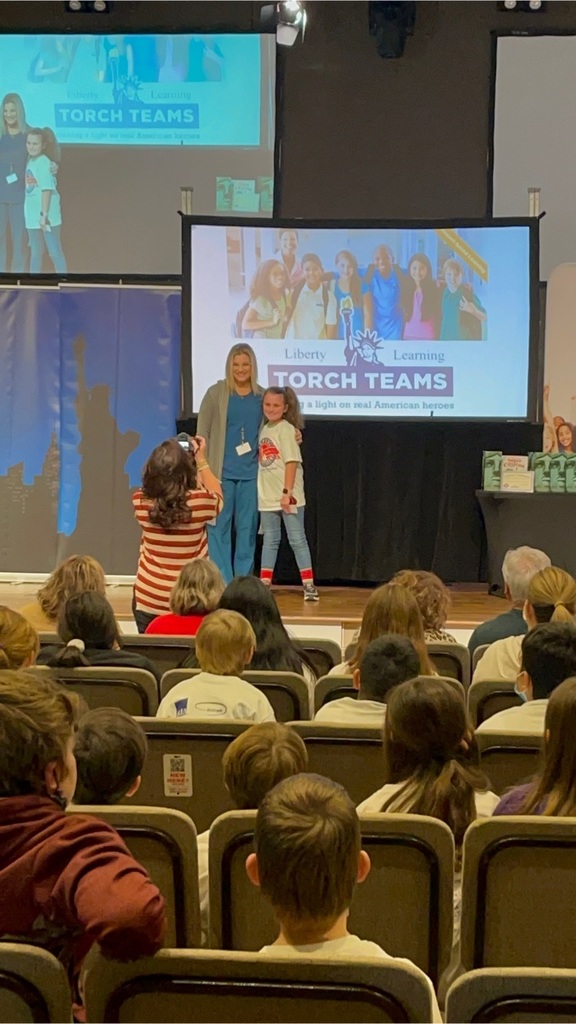 Congratulations to our Scholar's Bowl Team! They finished 4th in the middle school division. Abram was tournament MVP and outscored all other competitors. Way to go team!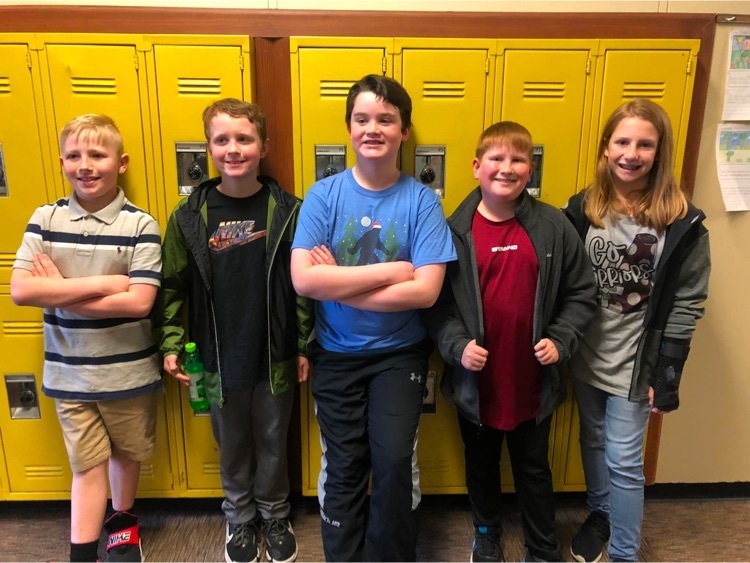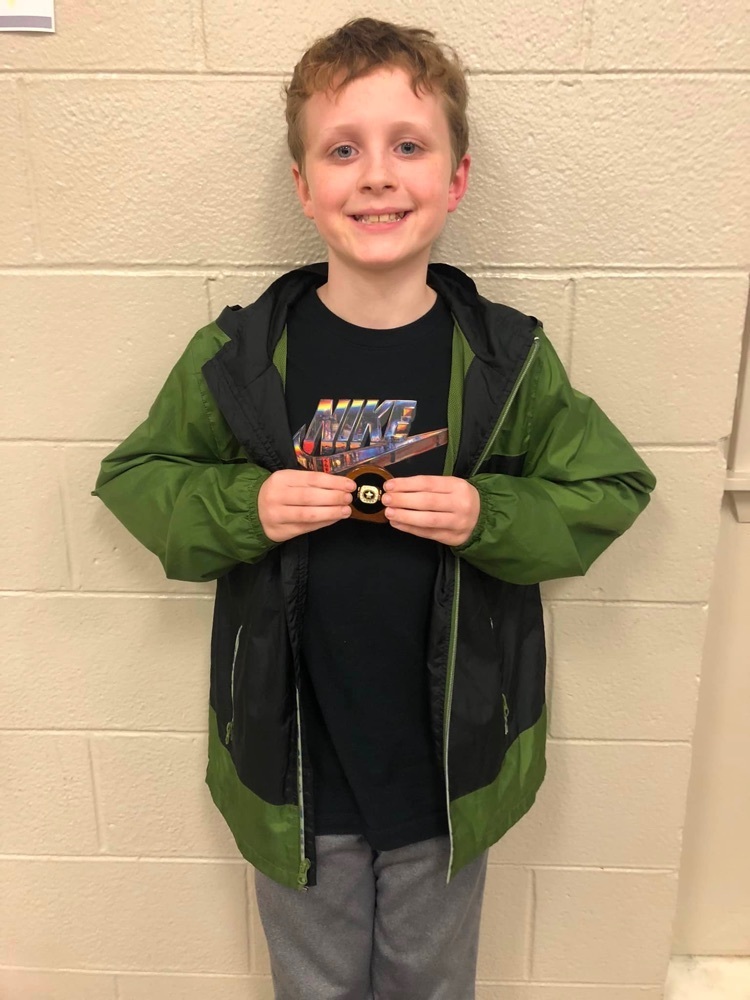 Congratulations to Mylee Echols on winning the 2021 WPI Spelling Bee 🐝! Lane Shedd did a great job as well and was our runner up. Very proud of all contestants.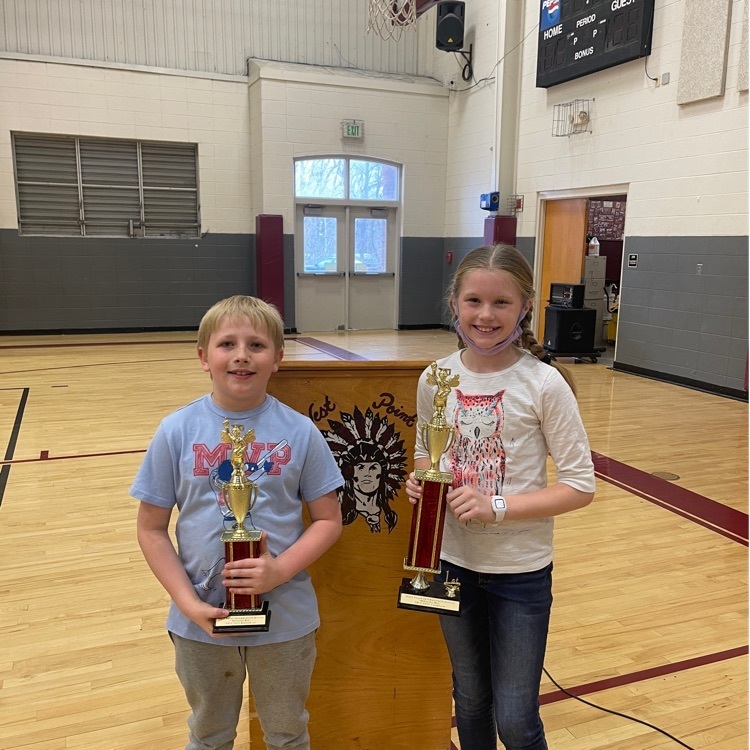 The new sign is up and looks great! Thanks CCBOE maintenance for assisting with the construction and thanks to Mr. Waters for constructing the lettering and logos. #WarriorPride

Even in trying years, there is so much to be thankful for. At West Point Intermediate we are blessed and thankful for your support, our community and entrusting us with your children every day. We love and appreciate you all and hope you have an amazing Thanksgiving.

Thank you students and parents! WPI collected close to 1,000 cans for Cullman Caring for Kids and their food bank. A lot of families will be fed thanks to everyone's contribution. If you know of a family in need, please contact us at school and let us know. Thank you again!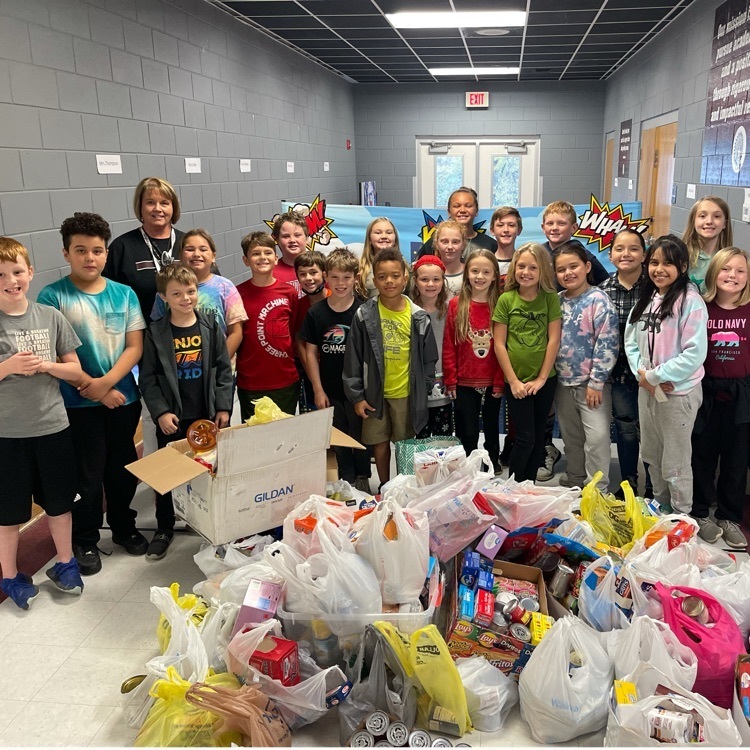 Oozing pumpkins 🎃 today in 5th grade science. Students learned about reactions this week with Mrs. Tucker. Very cool!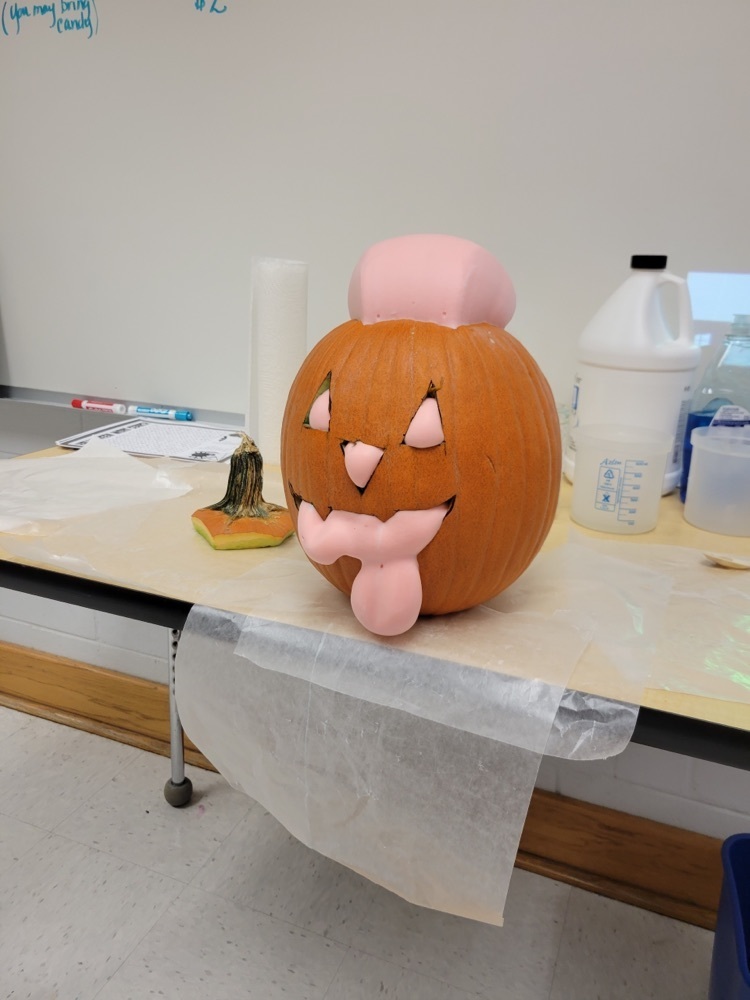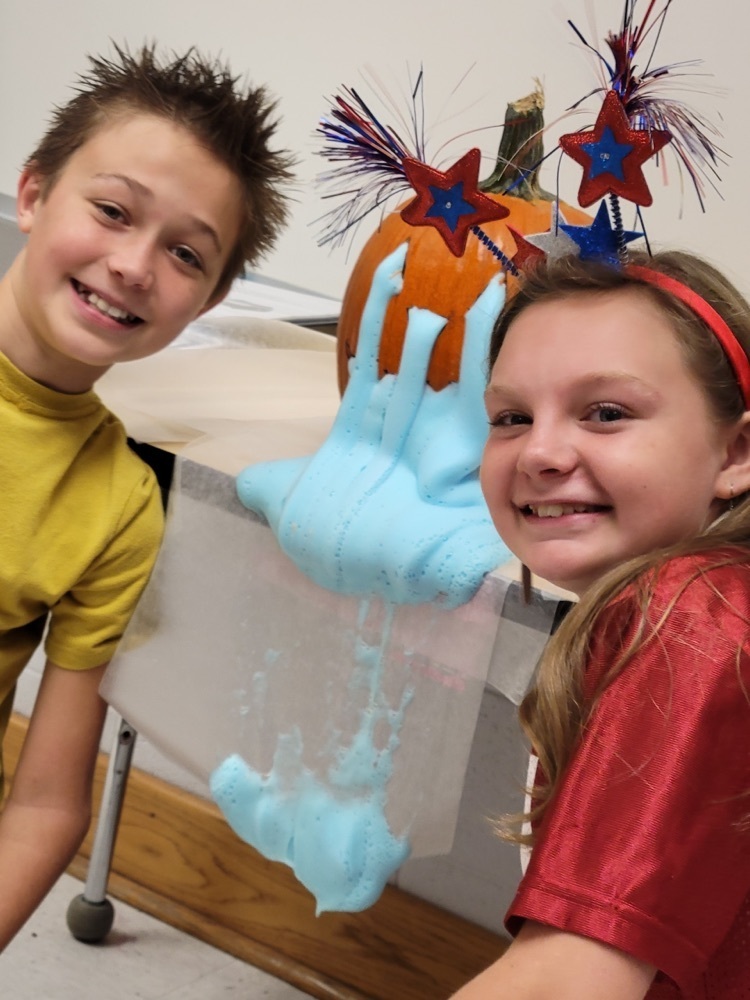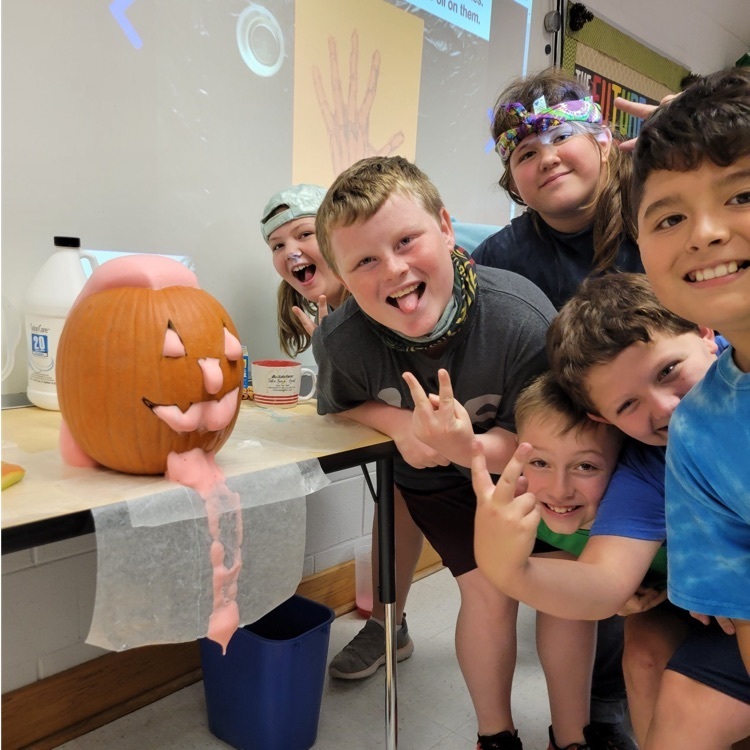 Jersey day at WPI for Red Ribbon Week!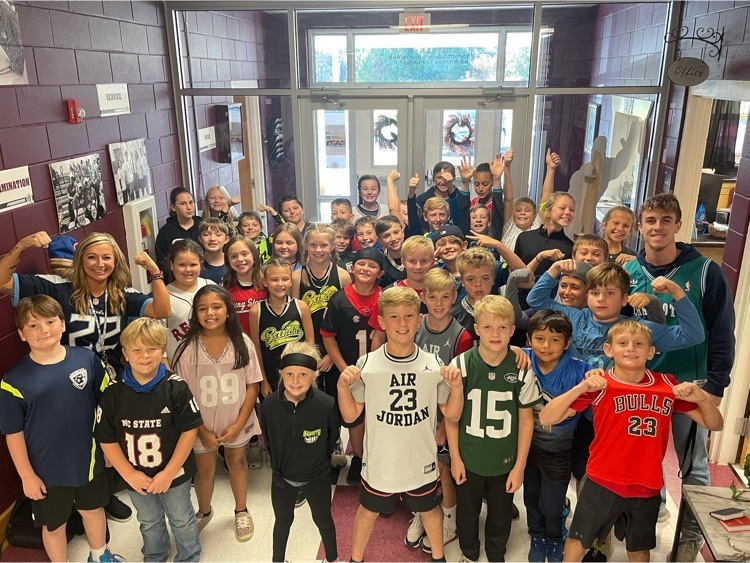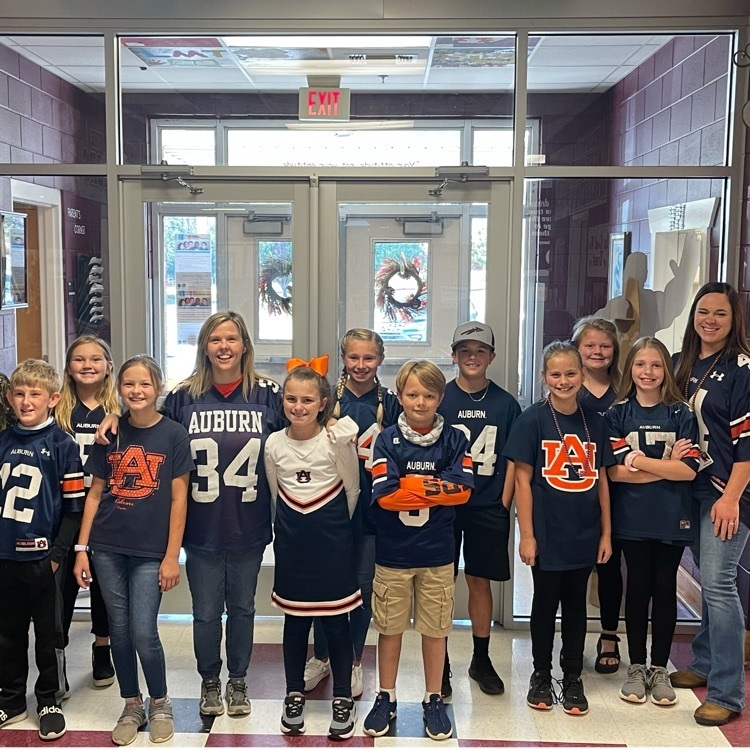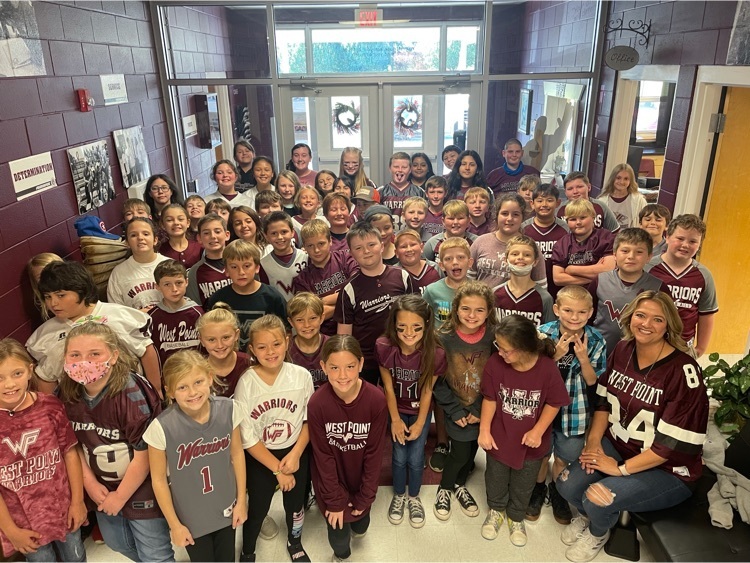 5th grade had a blast exploring Rickwood Caverns and making real world connections to what they are learning in the classroom. More pics to come soon!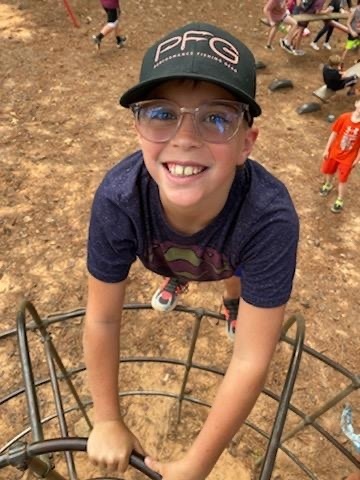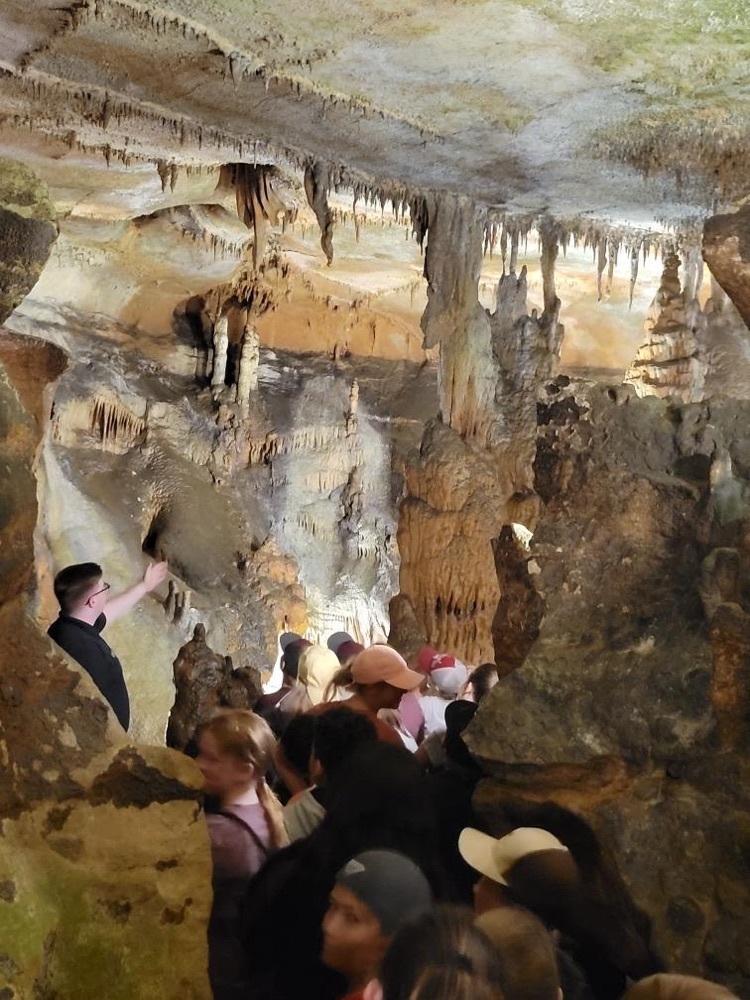 Cullman County School's will be closed 10/8 - 10/13 for Fall Break. We hope everyone has a restful break!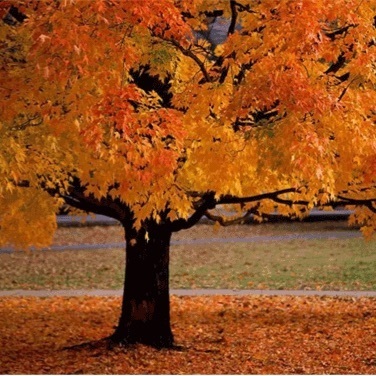 Cullman County Schools will delay opening by 2 hours today due to flooding, Thursday 10/7/21. 12-month employees report at regular time.

Cullman County Schools will delay opening by 2 hours today due to flooding, Thursday 10/7/21. 12-month employees report at regular time.

5th grade students are reading Hatchet and illustrated what they thought the setting would look like. There is a lot of great details in these.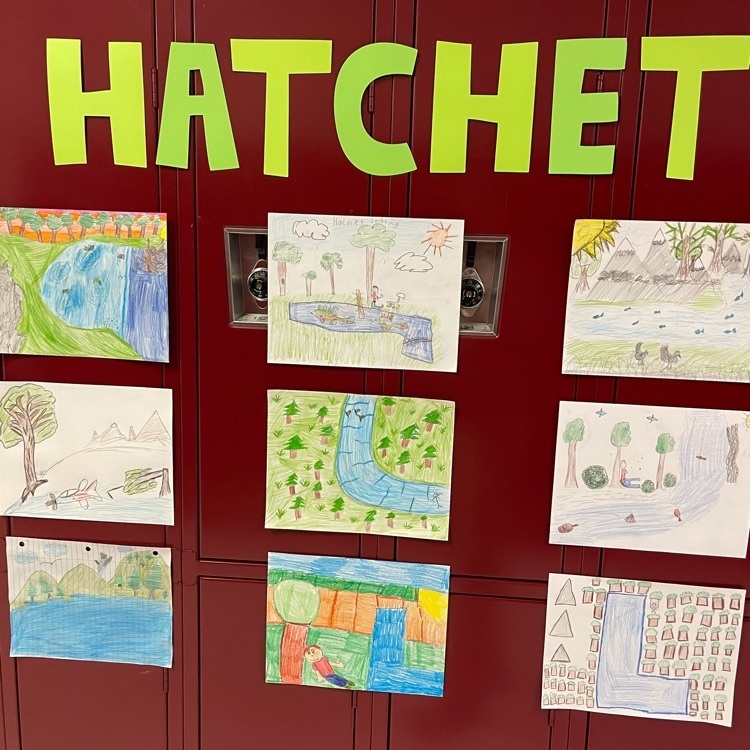 Congratulations Warrior Way winners for the week!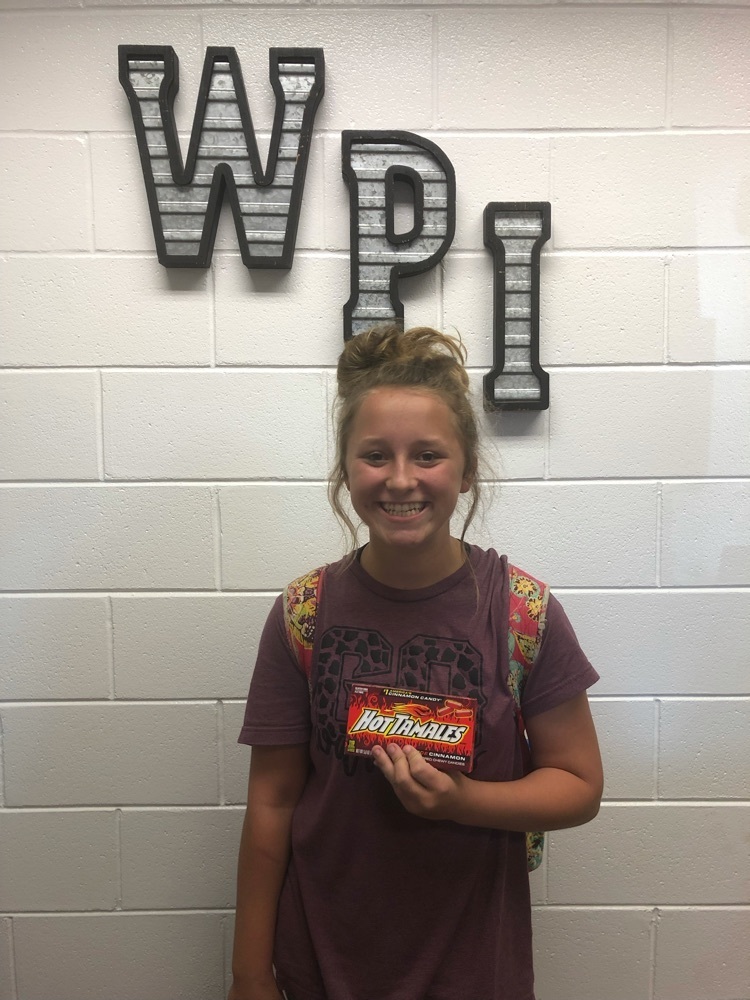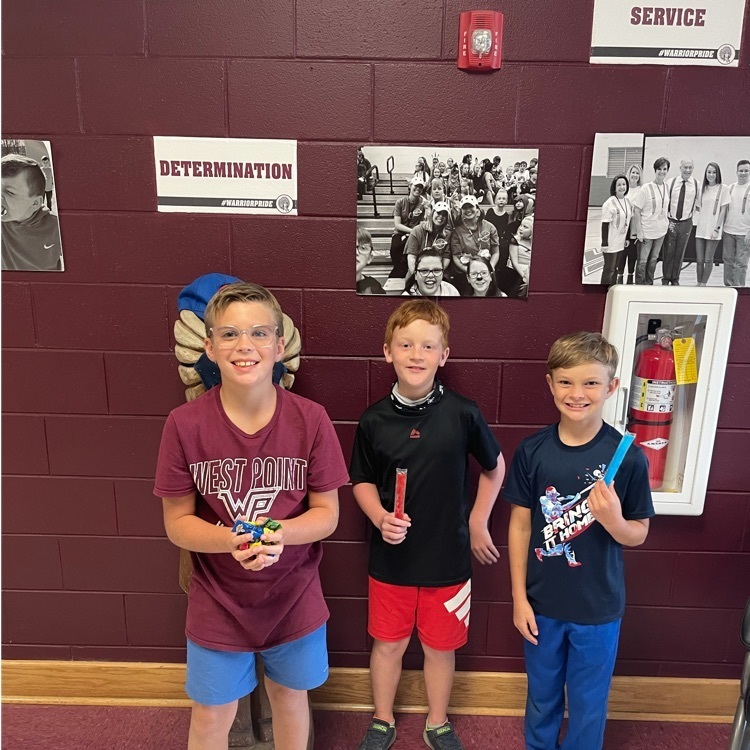 Great community spirit and fun and the homecoming parade. Go Warriors!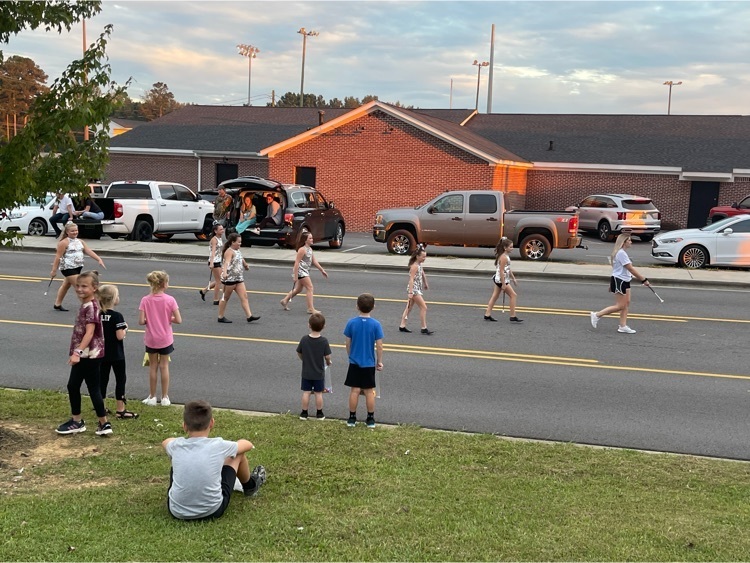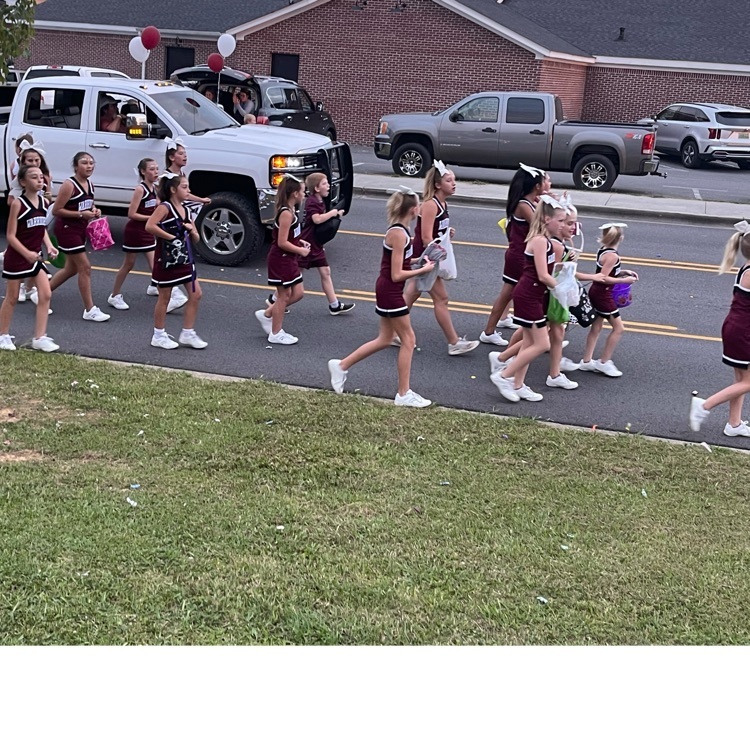 5th grade students learning about density and liquid layers.