Parents, download My School Bucks to pay lunches, check account balances and make other payments to school. The app is easy and it's free! Get it here!

Check grades, absences and progress all from your mobile phone. Use the link to get started: Set up my Parent Portal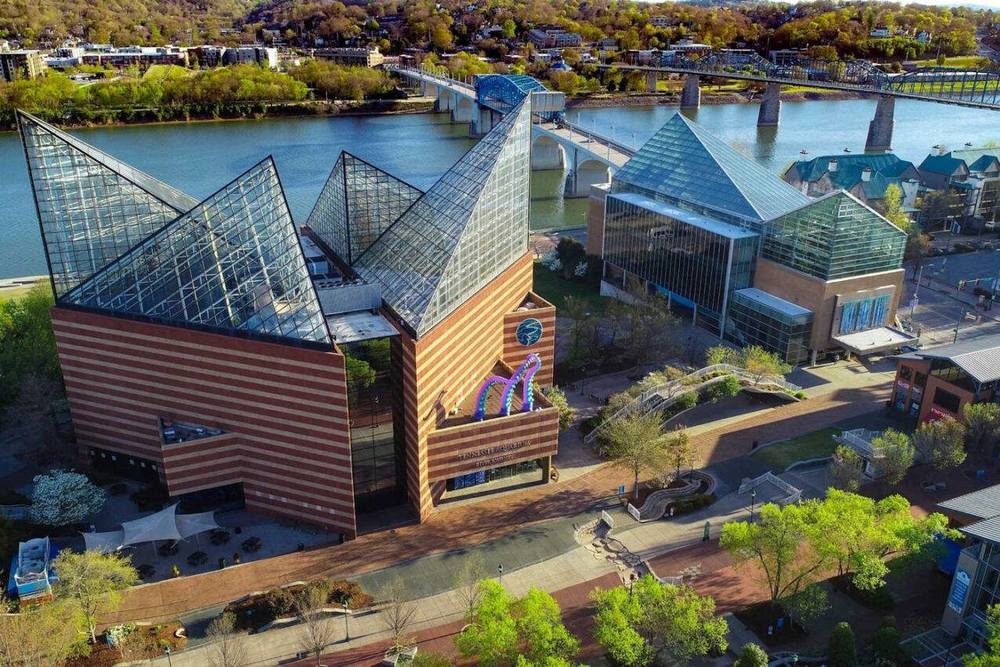 4th Grade field trip to the Tennessee Aquarium is coming up soon! Be on the lookout for information from your child's homeroom teacher.